With initial reports claiming that Samsung is working on its own Mobile OS, Samsung acknowledged the same by announcing the new "Tizen" OS at the Mobile World Congress.
The Tizen OS is a Linux based operating system developed by Samsung in association with Intel. The Tizen OS is claimed to be an open source OS free from Google and is likely to provide carriers more control over the content thereby making it a viable option for the carriers.
Japanese network provider NTT DoCoMo would be the first carrier to offer a Tizen smartphone. Reports suggests that Samsung might ship a Tizen handset before the end of 2013. Tizen OS would enter the European markets through local network provider Orange.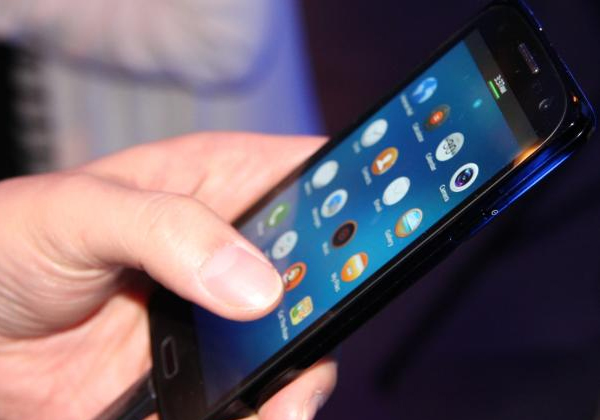 Huawei has also joined the Tizen Association and along with Orange would ship the smartphones with the new OS in Europe. The first edition of Tizen phones would be priced at around $300 and would feature some good specs.
With Samsung gaining popularity in the smartphone market, the decision to diversify away from Android might be seen as stabbing in the back.