While Apple is gaining popularity and demand in the Indian smartphone market, the company now plans on setting up a technology development center in India.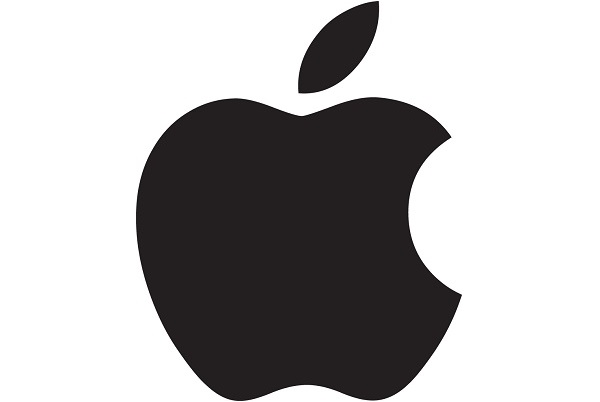 According to anonymous sources, Apple is exploring its options to set up a company-owned technology development center in India. This would imply that the leading company is impressed by the nature of skilled talent in the software engineering domain available in India. However, sources claim that the company is still in the early stages of evaluating the idea.
Interestingly, An Apple technology development center in India would mean that Apple is reconsidering the Indian market, which it had pulled out of in 2006 citing poor service quality. More importantly, with the sales of Apple products beginning to rise in India, entry into the Indian Territory would just be an additional endorsement.