Apple to release iPhone 6 and iPhone 6 Plus in India on October 17
While Apple just dazzled with the new iPhone 6 line-up, the company has made it its top-priority to push it globally at the earliest.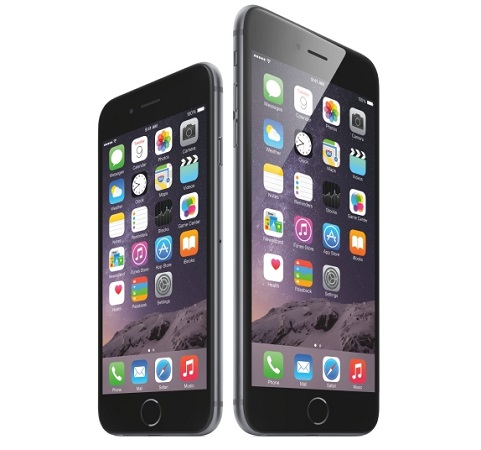 Apple has revealed that the just announced iPhone 6 and the iPhone 6 Plus would go on sale in the US on September 19. However the company also has plans to roll out the handsets in 115 countries by the end of 2014 and India features on top in the list. The handsets are expected to be launched in the country on October 17.
Initially Apple had said that the iPhone 6 would be launched in India as early as September 26. However due to unforeseen circumstances the launch date was postponed to October 17. While there is no word on the pricing, the iPhone 6 is expected to be priced above Rs. 41000 and the iPhone 6 Plus will cross the Rs. 47000 mark.