Spice partners with Flipkart to exclusively sell its flagship smartphones online
Considering the excessive demand visible on the online platform Flipkart, which is now getting a reputation for products running out of stock in seconds, Spice has decided to join the bandwagon to sell its flagship devices.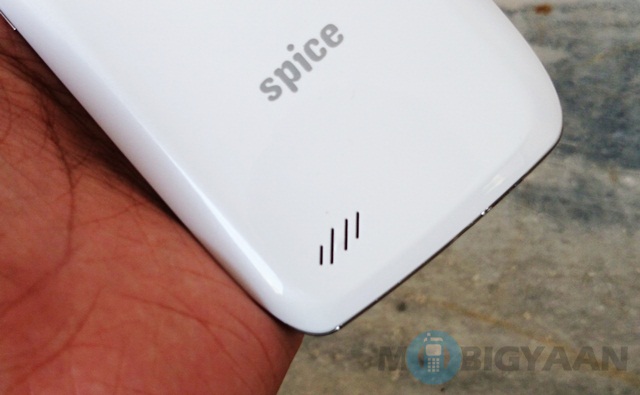 Spice Retail Limited has announced a partnership with Flipkart to sell its smartphones with the online retailer. Spice plans to put some of its flagship smartphones on sale exclusively with Flipkart with the first of these smartphones expected to launch later this month. Flipkart is currently aiming to push as many as 100000 units in the initial days of the sale.
With the partnership with Flipkart, Spice intends to capture at least 10 percent of the market share of the overall online sales for smartphones. What is however surprising is that, Spice despite owning its own online portal Saholic decided to go exclusive with Flipkart. The online retailer is already the exclusive sales partner of many brands including Samsung, Motorola, Xiaomi and Asus.