With the smartphone makers realizing the importance of entry-level devices, Qualcomm has launched the new Snapdragon 210 SoC.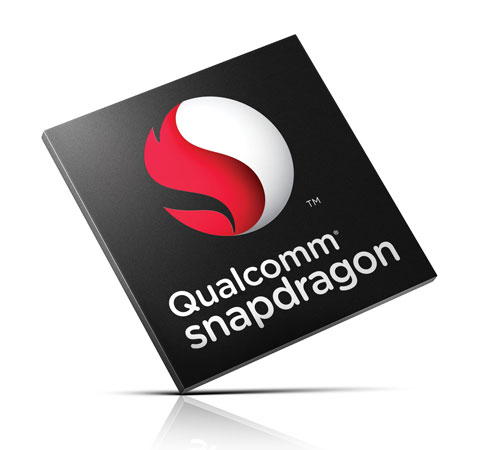 Qualcomm has announced the launch of the Snapdragon 210 processor which is designed for entry-level smartphones and tablets but yet can offer multimode 3G/4G LTE and LTE Dual SIM configurations at a very affordable price point. The processor supports LTE connectivity fully integrated with 4G LTE-Advanced Cat 4 Carrier Aggregation, LTE Broadcast and LTE Dual SIM/Dual Standby.
Another interesting feature of the Snapdragon 210 processor is that it comes with the Quick Charge 2.0, which is said to charge batteries up to 75 percent faster. The processor supports an 8 MP camera, Zero Shutter Lag, HDR, auto focus, auto white balance and auto exposure features. It can also be used for 1080p playback with hardware HEVC.
Speaking about the launch, Jeff Lorbeck, senior vice president and chief operating officer, Qualcomm Technologies, China, said, "We are committed to delivering high-performance connected mobile experiences across all tiers of our product portfolio. These announcements further cement our commitment in broadly driving LTE and LTE Advanced to enable our customers the flexibility to deliver high-speed connectivity and an advanced mobile experience at affordable prices."