While the Microsoft-Nokia acquisition has taken many turns and shifts, Microsoft seems to be putting in everything to wipe out the Nokia brand name.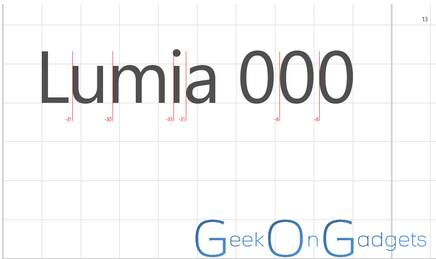 According to sources, Microsoft will stop using the Nokia brand name on the future handsets and the Nokia Lumia 730 and the Nokia Lumia 830 could possibly be the last to use the name. After this all the new devices are expected to be named as Microsoft Lumia smartphones. Further, the regional Nokia websites would be directed to the official Microsoft website.
Sources also claim that Windows Phone handset would be called just Windows handset in future. This could be part of the Desktop and Mobile unified platform strategy that the company has been working on. Microsoft is expected to drop the Nokia brand name as well as the Windows Phone logo from product references during the upcoming campaigns.