Apple reportedly working on large screened iPhones with curved displays
With LG and Samsung taking the lead for smartphones with curved displays, Apple which is known to innovate in the field may soon be following suit.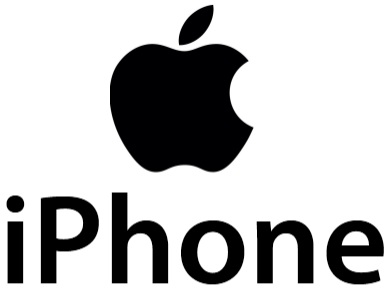 According to reports from people aware of Apple's future plans, the company has plans for large screened iPhones with curved displays, which might be seen towards the second half of next year. Specifically, the company is working on two big devices, one with a 4.7 inch display and the other with a massive 5.5 inch display. Interestingly, the handsets are expected to sport glass that curves downward at the edges.
While there is no word on the expected specs of the handsets, we can expect the handsets to be launched in the third quarter, which is coincidentally the time when the new iPhones are announced. The handset would use new sensors which would allow it to determine the whether a touch on the display is a light one or a heavy one.