With the financial year of Apple coming to an end, Apple has announced a successful quarter with record sales.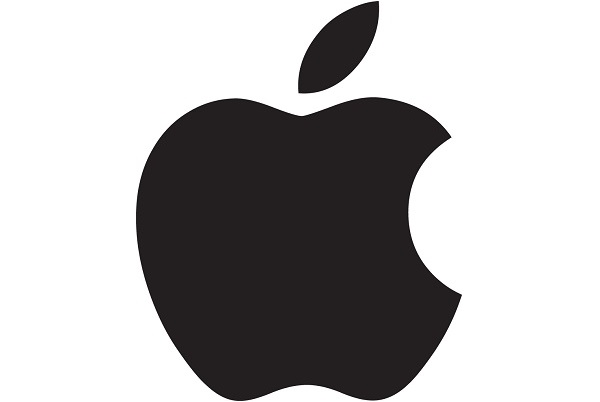 Apple has just released its earnings report of the previous financial year, showing a massive growth in the company. The company reported a revenue of $75.9 billion with a net profit of $18.4 billion. The company also posted a record sale of iPhone devices by selling 74.8 million handsets this year compared to last year's 74.5 million handsets.
However, despite the positive numbers, the company cautioned of a revenue drop this quarter. The recent models (iPhone 6s and iPhone 6s Plus) with minor changes over previous handsets have been said to be the cause of the decline. Sources suggest that the company might have to lower the prices of the handsets and sacrifice profitability to drive growth.
Speaking about the earnings, Tim Cook, CEO, Apple, said, "Major markets including Brazil, Russia, Japan, Canada, southeast Asia, Australia, Turkey, and the Eurozone have been impacted by slowing economic growth, falling commodity prices, and weakening prices. Despite the economic challenges all over the world, Apple remains incredibly strong. We have a very satisfied and loyal customer base. We saw a greater number of switchers from Android to iPhone than ever in Q1, and we are very optimistic about our business in the long term."