Apple's iPhone 4S faces SIM issues in China
Apple has admitted that its iPhone 4S does not accept a China Mobile SIM card. It is kind of tragic, as people who have purchased an out-of-the-world expensive iPhone 4S still cannot run their SIM on their phones rendering them virtually useless.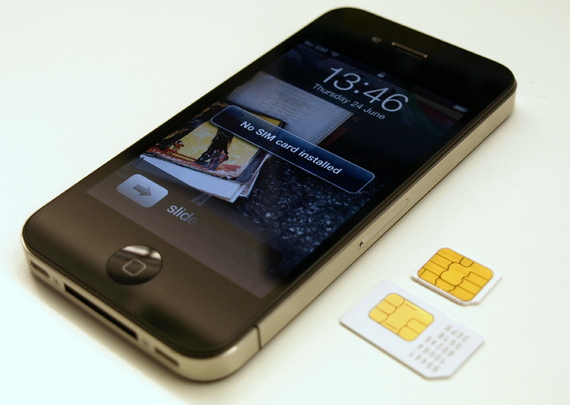 Some iPhone owners are unable to even activate their SIMs in these phones, while others are unable to receive calls. Apple is still known to be working upon this issue. Whether it will release an update for the whole world or just for China is not yet known. One of the unofficial fixes out there is upgrading to Apple's 9A406iOS update, although it might not be a universal fix.
China Mobile is the world's biggest mobile operator and that is why Apple has accepted issues with its handsets rather than blaming the other party the way it usually does. This has caused Apple to halt iPhone 4S sales in China, even though the country has waited the longest for the handset.
So, apparently all issues with the iPhone 4S are yet to be resolved. First thing, we can't understand that after selling the handset at such a price tag, why can't Apple take care of the issues beforehand? Secondly, are we still buying the iPhone 4S? The sky-high sales figures might say yes. But, why? I mean you have a tablet and a smartphone in the same price. Without the bugs.
Is the iPhone 4S still your fantasy? Do let us know.