HTC had announced its plans to update its handsets to the new Android 4.0 platform back in November. While there wasn't any confirmation as to when the updates will arrive, the company had posted a list of devices which were going to get the update.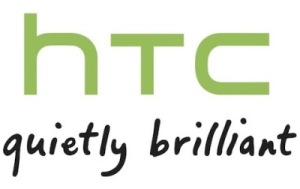 Now the company has stated that the Ice Cream Sandwich update should arrive in March.

The update will reach all the Sensation devices first including the Sensation, Sensation 4G, Sensation XE and the Sensation XL. Other handsets which include the Rezound, EVO 3D, EVO Design 4G, Vivid, Incredible S, Desire S and Desire HD will get the update later this year.
Here's what HTC posted on Facebook:
HTC has been working hard to get its Ice Cream Sandwich upgrades ready, and we're excited to announce that our first round of ICS upgrades will roll out by the end of March for the HTC Sensation, HTC Sensation 4G and HTC Sensation XE, followed soon there after by the HTC Sensation XL.
In addition, we can confirm Ice Cream Sandwich upgrades will be coming later this year to the HTC Rezound, HTC Vivid, HTC Amaze 4G, HTC EVO 3D, HTC EVO Design 4G, HTC Incredible S, HTC Desire S and HTC Desire HD. Stay tuned for more updates on Ice Cream Sandwich releases in the coming weeks.
So get ready to some Ice Cream Sandwich on your HTC handsets.