Apple's Macroscalar architecture coming with super A6 processor for iPhone/iPad
When it comes to Apple, you can hardly guess what their next step would be. While Apple has already upgraded its iPhone to an A5 processor, it coming devices might be endowed with an A6 processor that might boast of 3D transistors and embedded microprocessors as is evident from Apple's latest patent application.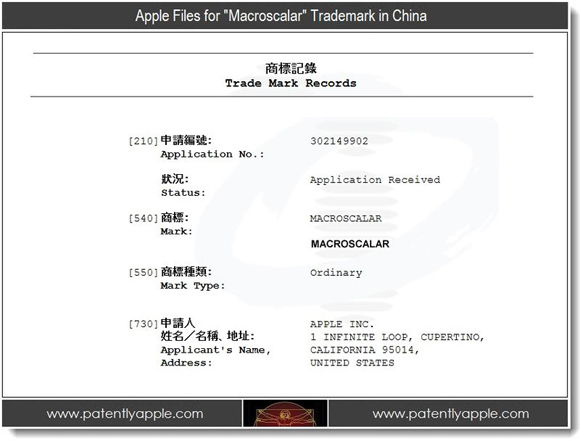 Processors are nothing new for Apple. Till some time ago, Apple used to manufacture its own processors until it switched over to Intel. But, what is the Macroscalar architecture we are blabbering about?

Well, that needs explaining. Apple has been working on and applying for Macroscalar architecture patents since 2004. Two main points here. A Macroscalar processor boasts of a 28-nanometer process instead of a traditional 40-nanometer process. This saves power. Add to that, you can embed a microprocessor or a digital signal processor inside a processor using Macroscalar architecture. Apple calls it an 'exemplary' processor.
The patent was filed in the US as well as Hong Kong.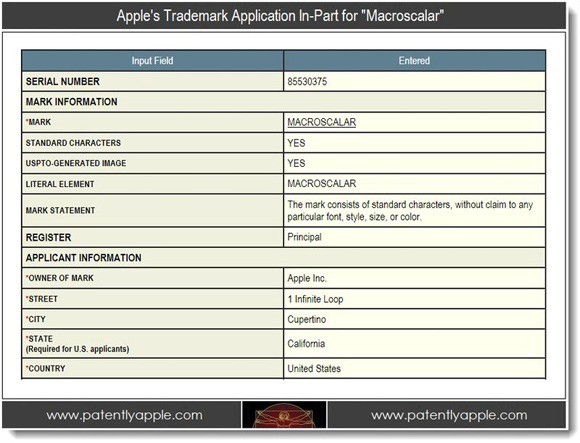 While a recent series of patents have got us excited about the iPhone 5 and the iPad 3, a patent in itself means nothing. Apple's recent efforts on Macroscalar architecture though are different as it has been in the works for years and seems like its finally gaining finishing touches.
We would certainly be delighted to see an A6 processor in the coming iOS devices. But Apple is keeping it hush-hush for now and we wouldn't like to create any smoke without fire.