RUMOUR: Samsung Galaxy S III to arrive in May, Just 7mm thick
RUMOURS, RUMOURS and RUMOURS! And we love them too, especially when they are about 'The Next Bigger Thing'- the Samsung Galaxy S III. And the latest one to do the rounds is that Samsung might launch the S III a bit soon, in May this year as the previously speculated July release.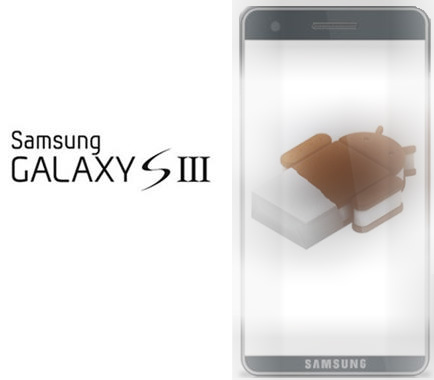 This information comes in from sources of the Electronic Times News, South Korea. So this also means that we may see a separate launch event of the S III in April itself as Samsung decided to skip its showcase at the Mobile World Congress (MWC) which is happening later this month.

And now coming onto the hardware front, the same source claims that the Galaxy S III will be just 7mm thick which is 1.5mm thinner than the S II. In order to meet the thinness, Samsung has user components that are 10-20% thinner than the ones used in the Galaxy S II. Also the S III is said to arrive with an 8 MP camera at the rear and a 2 MP front-facer. And oh who can forget the LTE support on-board.
So with each passing week, new rumours are popping in about the S III building up more excitement as to how the final device will actually be.