It seems making cars has gotten too boring and automakers want to dabble in smartphones now. After Nissan forayed into the smartphone category with its self-healing iPhone case, now its Buick's turn. Buick, though has come out with a hidden motive, well it serves it purpose by giving you smartphone games that teach you to save fuel.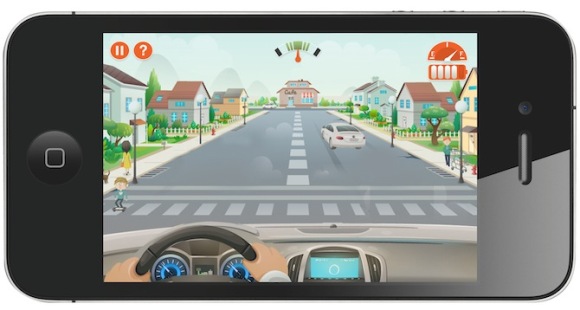 To be honest, Buick's smartphone games are hardly expected to provide the adrenaline rush that comes from Need for Speed or Road rage. But that's not the point. These are efficiency games that teach how to save fuel in which end up in saving the environment as well as a chunk of your money. And they are free for Android/iOS. The games promote Buick's new models Regal and Lacrosse eAssist, while taking your mileage to the max.

The first game, Regeneration Road, shows off eAssist system's regenerative braking technology which makes users to drive around the city and also forces users to slow down for pedestrians and reach their destination within a limited amount of fuel. The second game is the Roll and Boost – which allows users to drive through the countryside on a weekend minus a gas station. The aim is to drive efficiently and cover the maximum distance.

The third in the list is the Wind Tunnel Tester, which allows you to customise Buick's luxury car Regal or Lacrosse so that it has the best fuel efficiency. Well the concept of the game is indeed great and should catch up with users soon. Also it will also help users to understand the value of fuel and how to maximize the usage of it.