If you've heard the rumor that Apple is incurring heavy losses due to the shortage of demand for iPad mini, then you're wrong. Market analysts believe that Apple will post positive results for the fourth quarter of 2012 as strong

iOS

device shipments more than made up for iPad Mini.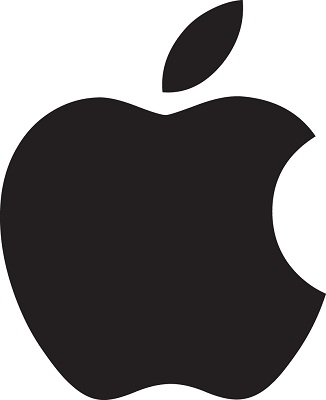 According to Ming-Chi Kuo of KGI Securities, Apple's 'main products,' like the iPhone and

iPad

, saw quarter-to-quarter shipments rise over the last three months of 2012 but shipments of specific devices within those lines could fall short of expectations.

Kyo

maintains that Apple shipped 52 million units during quarter four to be up by 93 percent quarter-on-quarter and up 41 percent year-to-year.

If the sales by model chart is to be followed, nearly 35 million units of the iPhone 5 have been shipped in the fourth quarter, which falls short by 1.5 million of Kuo's previous forecast of 36.5 million. The iPhone 4S and iPhone 4 lagged at 9.5 million and 7.3 million respectively. Apple has shipped over 140 million

smartphones

in 2012, of which 74 million units were the iPhone 4S.
 
When it comes to the iPad, Kuo's forecast shows a 49 percent increase from last time with over 23 million units shipped in the three month period ending in December. While according to the estimates, 9.3 million units of the 4th-generation iPad shipped and the newly introduced iPad mini could see see 8.2 million units shipped.
 
The supply chain woes faced by apple are expected to stabilize in the first quarter of 2013. Apple is expecting a huge growth in the sales of tablet in 2013. The estimated growth for the iPad is supposed to be 64 percent and 6.5 percent for the iPhone. In terms of units, this will be nearly 37 million and 19.4 million units respectively.
 
The exact details of the fourth quarter shipments will be revealed by Apple on January 23 at the company's quarterly conference call till then we can only speculate if a company like Apple could ever run into losses.