Just days after Apple released its new iOS 9 operating system, the company has now revealed that it has recorded the highest adoption rate.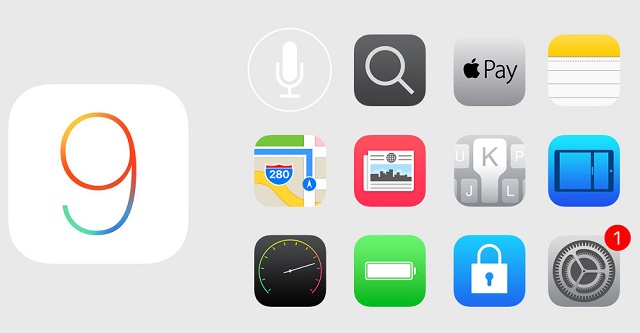 Apple has announced that the new iOS 9 operating system for iPhone, iPad and iPod Touch, which was released late last week, is now present on more than 50 percent of the iOS devices, setting a new record of the company. The previous iOS 8 had taken 5 days to reach 46 percent adoption rate.
Further, the company also announced that the recently launched iPhone 6S and the iPhone 6S Plus would be available in Australia, Canada, China, France, Germany, Hong Kong, Japan, New Zealand, Puerto Rico, Singapore, the UK and the US from September 25. The flagship handset would now be available in a metallic finish of rose gold besides the existing Gold, Silver and Space Grey colour options.
Speaking about the achievements, Philip Schiller, Senior Vice President, Worldwide Marketing, Apple, said, "Customer response to the iPhone 6s and iPhone 6s Plus has been incredibly positive, we can't wait to get our most advanced iPhones ever into customers' hands starting this Friday. iOS 9 is also off to an amazing start, on pace to be downloaded by more users than any other software release in Apple's history."