Last night, Apple went on to announce its financial results for the Q3 2012 and posted quarterly revenue of $35.0 billion and quarterly net profit of $8.8 billion.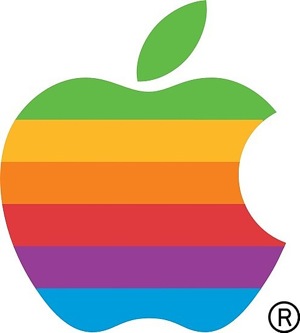 Along with this the Cupertino based company also sold 26 million iPhones which is an increase of 28% compared to last year's quarter and 17 million iPad in this quarter which is an increase of 84% over the year-ago quarter.

The 26 million iPhones sold in this quarter are down from the 35 million sold in the previous quarter but the company an increase in the sales of the iPad as it sold 17 million units as compared to the 11.8 million in Q2 2012.
 
Speaking at the event, Tim Cook, Apple's CEO said, "We're thrilled with record sales of 17 million iPads in the June quarter. We've also just updated the entire MacBook line, will release Mountain Lion tomorrow and will be launching

iOS

6 this Fall. We are also really looking forward to the amazing new products we've got in the pipeline."
 
Indeed Apple has amazing new products in the pipeline. We are expecting Apple to unveil its next-gen iPhone any time in September along with the much rumoured smaller 7 inch iPad and also a

slight

refreshed version of the new iPad.
 
Are you waiting for the next iPhone? Also would you buy it? Let us know below.