Apple has just reported its quarterly earnings for the first Q1 2015, which ended on December 27, 2014 and things do look great for the Cupertino giant. Apple sold a record 74.5 million iPhone units, as revenues soared to an all time record high of $74.6 billion.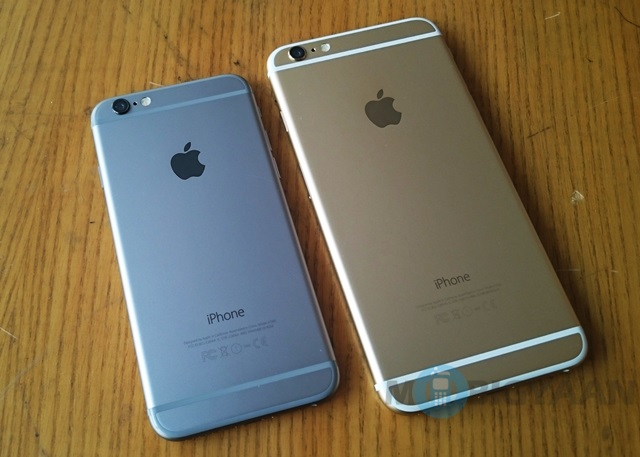 The huge number of iPhone sales have surpassed all the predictions from various analysts. The increase in iPhone sales can be contributed to the new iPhones. The new iPhone 6 and 6 Plus finally brought bigger displays, which meant the the company finally had iPhones to compete with large screened Android devices. The company sold 54 million iPhone units in the last quarter, so the iPhone 6 and 6 Plus are the reason for the huge rise.
Apple revealed that the company sold 34,000 iPhones every hour in this quarter and even CEO Tim Cook was overwhelmed saying, "This volume is hard to comprehend." Apple also sold its billionth iOS device this quarter in the form of a space grey iPhone 6 Plus. The average selling price of the iPhone also rose $50 from last quarter to $687, thanks to the higher prices of the iPhone 6 Plus.
Apple sold 21.4 million iPads, which is a 5 million decrease from last year, so the iPad sales continue to decrease. The problem is not only with Apple though, as tablet sales across the industry continue to be marred.
The revenues are also at an all time high of $74.6 billion, which is a 30% increase and the China region's revenues rose to $16.1 billion, which is a massive increase of 70% year-over-year. The net profit for the company was $18.1 billion or $3.06 a share. The investors surely loved the report, as shares went up 5% to $114.31 after Apple revealed the earnings.