In what come as rude shock to excited Apple fans in India, Apple suddenly decided to revise the India price few hours after the announcement.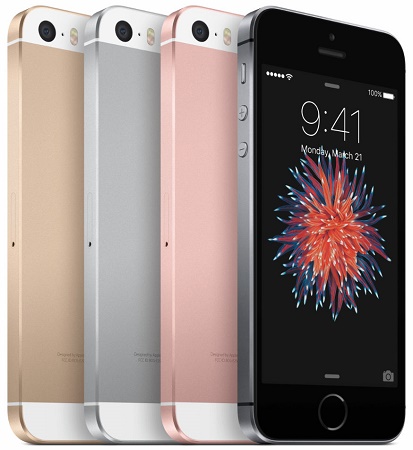 Apple had earlier revealed that the newly launched Apple iPhone SE would be priced starting at Rs. 30000 for the base model. However, the company now decided to issue a price revision, in which the base model with 16 GB storage will retail starting at a whopping Rs. 39000. The handset is expected to go on sale in India early next month.
While people were delighted with the Rs. 30000 price point, they were completely disappointed with the price revision. While the base model of the iPhone SE would retail in the US for just $399, Indian customers would be paying nearly $586 for the same, which shockingly is even more than the high-end model which is priced at $499 in the US. What is most surprising is that the company decided to keep an exorbitant pricing for the phone despite India being one of its primary target market.