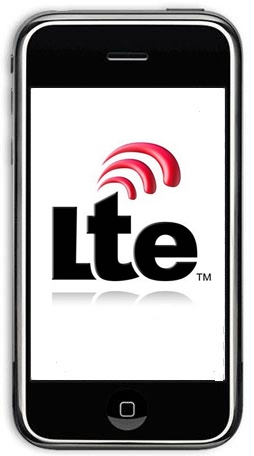 US consumers have a new reason to rejoice, according to sources, Apple is testing out a 4G LTE device. No confirmation as to if it will be the new upcoming iPhone or just another variant with 4G support, but it is confirmed that the first LTE device by Apple is under testing and will be out soon.
BGR has obtained a property list (.plist file) from one of Apple's major carrier partners, which proves that the company is doing some internal testing for LTE on iOS. The introduction of such a device will cater various operators as a large population in the US is already using the 4G network and the iPhone with the new budding network band will be a sweet deal for consumers and a sweeter deal for Apple's sales department.
Follow the source to see the property list.