Apple to launch the iPhone 5S on September 10
Though the next iteration of the Apple iPhone was pegged for September, we were eagerly waiting for the date and now we have a date to look forward to.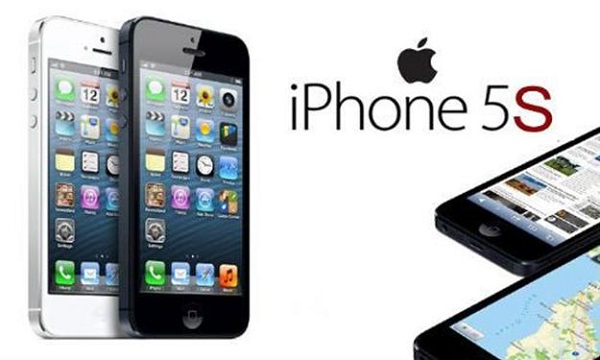 According to sources, Apple has a launch event on September 10 and would see the unveiling of new Apple devices. While the details are not yet out, the iPhone 5S will be launched at the event along with some other devices. The affordable iPhone 5C may also feature at the event, but it hasn't been confirmed yet.
Apple is supposed to launch the new iPad, iPad Mini and new range of iPods this year besides the iPhone 5S and iPhone 5C, however the company usually launches the smartphones and tablets at separate events. Thus on September 10, we should see the iPhone 5S and maybe the iPhone 5C along with some new iPod's.