While Apple launched two new iPhones last year in the form of iPhone 6 and iPhone 6 Plus, it did not launch the successor to the iPhone 5c but things might change this year. If the latest reports are to be believed, the Cupertino giant will be launching three new iPhones this year.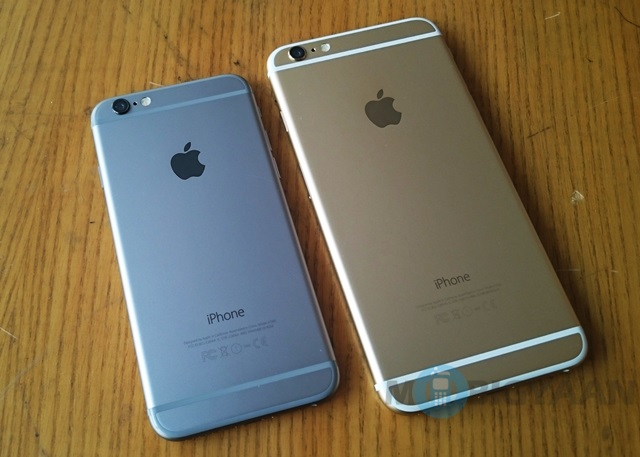 The report comes from the inside sources at Apple, according to whom, along with the usual iPhone 6s and 6s Plus models, the company will launch an iPhone 6c. While the report seems odd, considering iPhone 5c wasn't really seen a success but Apple surely knows better.
While the iPhone 6s and 6s Plus models will be the flagships, the iPhone 6c is said to be packing a 4-inch display and it will be stripped down version of the iPhone 6. Reportedly, iPhone 6s models are being manufactured by the usual Foxconn and Pegatron and the 6c models are being manufactured by Wistron.
The iPhone 6s models will allegedly be powered by the new Apple A9 chip, while the 6c will make do with the current A8. All the models are said to be equipped with LTPS display panels.
While the rumor seems plausible, we will still ask you to take it with a pinch of salt, considering we'll be getting a lot of iPhone rumors in the coming months.