Yes, Apple vs. Samsung fight isn't over yet. Earlier this month, after Samsung paid $548 million for settling the previous fines, Apple is now seeking an additional $180 million more for patent infringements from the South Korean company. On Wednesday, a case was filed on Samsung at U.S. District Court, Northern District of California, claiming that Samsung must pay them the amount estimated.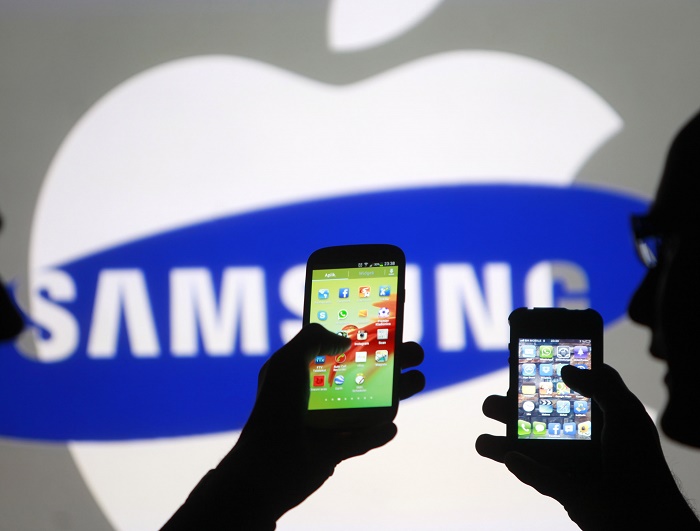 After 5 devices cited by Apple in their 1st patent dispute continued on sale after the verdict. Consequently, Apple would like to receive a commission for those devices dating from the day after announcing the 1st verdict on 24th August 2012, till present date.
Apple calculated the cost of the verdict to receive for the 5 devices. The extra sum that Apple is seeking is $179 million along with a $1 million in interest that makes total $180 million from Samsung.
Apple's court filing includes the 5 units that are Samsung Galaxy S II Skyrocket ($6.14 million), Samsung DROID Charge ($620,000), Samsung Galaxy Prevail ($167,500), Samsung Epic 4G Touch ($97 million), and Samsung Galaxy S II T-Mobile ($74.7 million). We will just have to wait to see which way this resolution goes.

Do you think this war will end someday? Or it's like Apple vs. Samsung will remain forever. Share your thoughts in the comments below.