After a really long (but justified) wait, Apple has officially marked its entry into the wearables industry with the Apple Watch.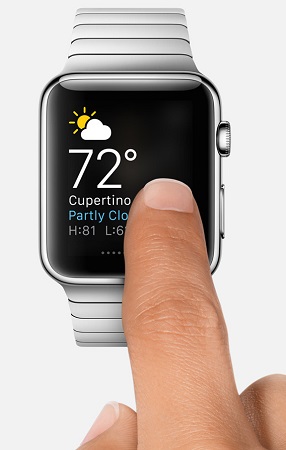 Apple has announced the launch of the Apple Watch which is touted to be a comprehensive health and fitness device which is extremely precise and customizable. The watch has a scratchproof sapphire crystal glass with a flexible Retina panel display. The watch is available in two sizes, three finishes and multiple bands. There is one edition available in 18 karat gold.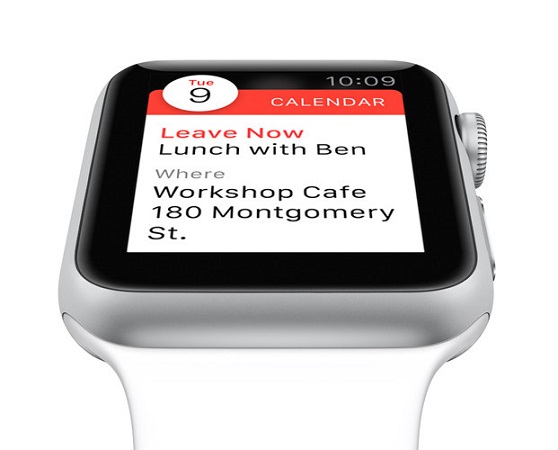 The Apple Watch has a Taptic Engine which senses all the inputs. It also has a built-in gyroscope and a heart rate sensor. The watch is able to distinguish between a tap and a press and also measures force and a harder press is called as Force Touch.
The Apple Watch will run on a modified iOS version with voice activated Siri, dedicated maps and photos apps. The watch will automatically activate the screen whenever the users lifts his wrists. The screen also has a glance feature that allows to swipe through pages of information. There is a digital crown embedded into the body of the watch which can be used to interact with the device and can also be used to zoom in on the maps apps.
The Apple Watch is priced at $349 but will be available only early next year.