Apple wins against the Samsung Galaxy Nexus in a patent infringement case
So here we are yet again. Another patent infringement. Another lawsuit. It seems that the legal wars between Apple and Samsung are never going to end.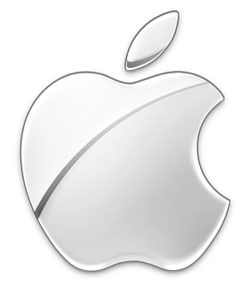 The decision taken by U.S. District Judge Lucy Koh in San Jose has imposed a ban on the Samsung Galaxy Nexus smartphone in the US. The smartphone apparently infringes on four Apple patents, but the injunction specifically points out the '604 patent, which covers core voice and search functionality.

The injunction comes into force as soon as Apple posts a $95.6 million bond which will secure against the damages that Samsung can incur if the injunction is found to be wrongfully issued.
Judge Lucy Koh had this to say, "The Court is persuaded by the evidence in the record that the '604 unified search functionality drives consumer demand in a way that affects substantial market share. Even accepting Samsung's argument that the intelligent voice-recognition aspect of Siri, as advertised, also contributes to consumer interest in the iPhone 4S, Apple has shown that the '604 Patented feature is core to Siri's functionality and is thus a but-for driver of demand for Siri. Accordingly, the Court finds that Apple has adequately established the requisite causal nexus between Samsung's alleged infringement of the '604 Patent and Apple's risk of suffering irreparable harm."
Apple, happy with the decision, said " It's no coincidence that Samsung's latest products look a lot like the iPhone and iPad, from the shape of the hardware to the user interface and even the packaging. This kind of blatant copying is wrong and, as we've said many times before, we need to protect Apple's intellectual property when companies steal our ideas."