The Google Analytics is indeed the most important tool from Google for all the site owners and other bloggers out there as it help them to keep a check on various factors of their website just on the clicks.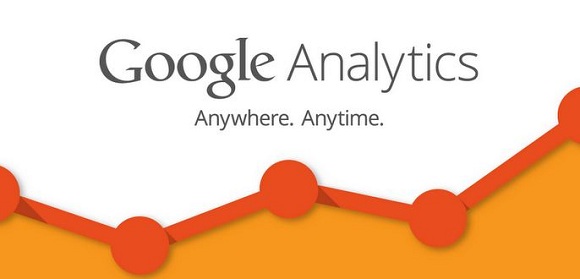 And until now the tool from Google was missing out with an Android app but not anymore.
The Analytics' blog has today announced the launch and availability of the Google Analytic app for Android devices.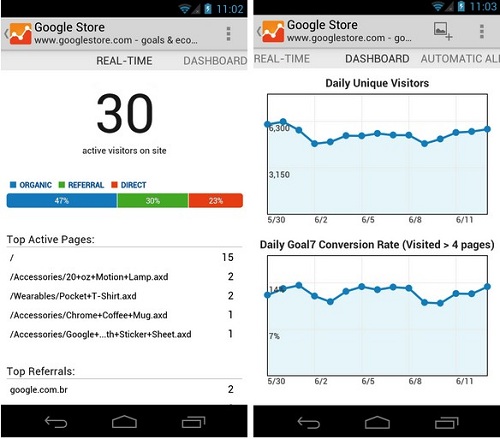 With the first iteration of the Analytics app users will be able to swipe through these reports to see the essential data about your websites and apps anywhere, anytime:
 
Real-Time: See the number of visitors you currently have and a list of the pages (for websites) or screens (for apps) that are currently popular.
Dashboard

: Monitor the KPIs and user metrics you care about the most. By default, you'll see your Daily Unique Visitors and your Goal Conversion Rate, but you can customize the dashboard to change which reports, metrics, or segments you see.

Automatic and Customized Alerts

: Google Analytics detects statistical anomalies in your data and can send you an alert when something unusual happens. See either automatic alerts, or customize your settings to send alerts based on your own benchmarks.
With the Google Analytics App, you can access the same accounts and profiles you see when you open Analytics from a desktop browser, but you'll see reports that are optimized for your phone.