While we just heard about Apple's plans to ditch the 3.5 mm headphone jack in the upcoming iPhone 7, the company has already started making plans for options.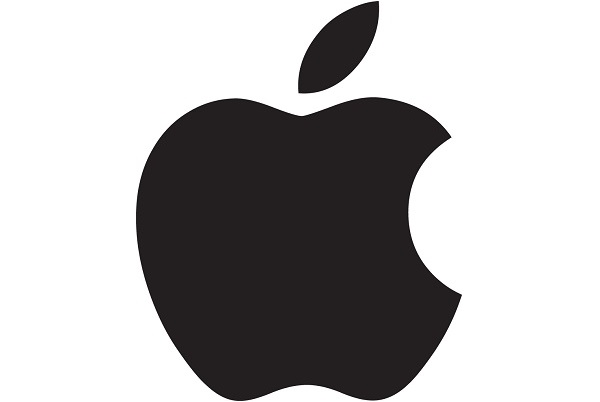 According to sources, Apple and the recently acquired Beats Music are currently working on developing wireless ear buds. Sources suggest that these would be truly wireless, without any wires whatsoever. The headphones are expected to feature alongside the iPhone 7 at the launch. However, we can expect the premium accessory to be sold separately and not bundled with the handset.
Interestingly, Apple has a registered trademark for Airpods and these headphones could easily be called as the Airpods. Sources also suggest that the headphones would also have a microphone, that with high-level of noise cancelling. The company had to work out other alternative considering that handset would not feature a headphone jack.