Apple had reportedly started working on the next flagship iPhone last year itself. Now a report suggests some major design changes that would be seen.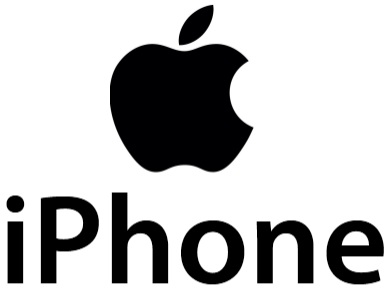 According to sources, Apple would be making some major changes to the iPhone 7. The company apparently intends to completely remove the 3.5 mm headphone jack in a bid to make the device thinner. The lightning port, which is currently used for charging, would be used as the headphone jack, which means we would require special earphones.
Further, the source also claims that the iPhone 7 would have a full waterproof body. Also expected is the ability to charge the device wirelessly. The company is also said to be working on a new noise-cancelling technology, which would completely eliminate the background during calls and even when listening to music.