While Apple created a huge buzz around the new 64 bit mobile processors, which were seen in the recently launched iPhone 5S. However well renowned chip makes claim that it's just a marketing gimmick and wouldn't really benefit the users.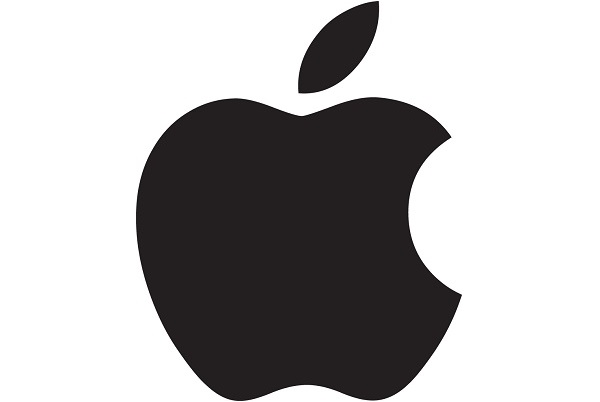 Speaking about the 64 bit processor of Apple, senior vice president and chief marketing officer, Qualcomm, Anand Chandrasekher, "You don't really need it for performance, and the kinds of applications that 64-bit get used in mostly are large, server-class applications. I know there's a lot of noise because Apple did [64-bit] on their A7. I think they are doing a marketing gimmick. There's zero benefit a consumer gets from that."
The 64 bit processor would be highly efficient when coupled with a 4 GB RAM, however the iPhone 5S has just 1 GB of RAM.  Whether or not just a marketing stunt, the 64 bit processor has definitely created a huge buzz forcing the likes of Samsung to join the league. Qualcomm, too would consider 64 bit mobile processor, but from an 'engineering efficiency standpoint'. However, even with Samsung working on a 64 bit Exynos processor, unless the Android apps are optimized, it would still offer zero benefit to user.