After great screen, awesome thickness, great processors and RAM, what should be the next frontier for smartphone companies? How about one basic process of smartphones – charging. Smartphone companies and others invested in the industry are trying to take charging to the next level with wireless charging.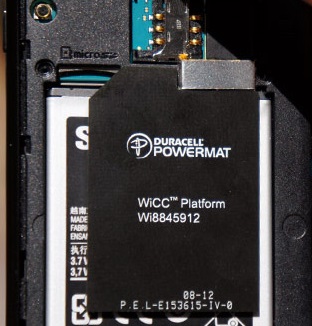 One name that will ring some bells is Qualcomm, a company that is known mostly for its processors, most recently the very popular Snapdragon 800 series. Well, it seems that Qualcomm has invested itself into developing a wireless charging standard for the smartphone industry. It has just joined two leading consortia on the subject – the Wireless Power Alliance (WPA) and the Power Matters Alliance (PMA).
Qualcomm has actually taken up a senior leadership position at PMA. It is currently in the process of developing a new specification which will enable PMA devices to receive power wireless in both low and high frequencies.
It seems like the chipset maker is working hard to come out with something of an amplitude by next year. And since Qualcomm is putting its weight behind the development of wireless charging, we are hoping that it will emerge on multiple fronts by fall next year..