We have been hearing quite a few rumours about the smaller 4 inch iPhone. However, a new report now throws light on the upcoming handset.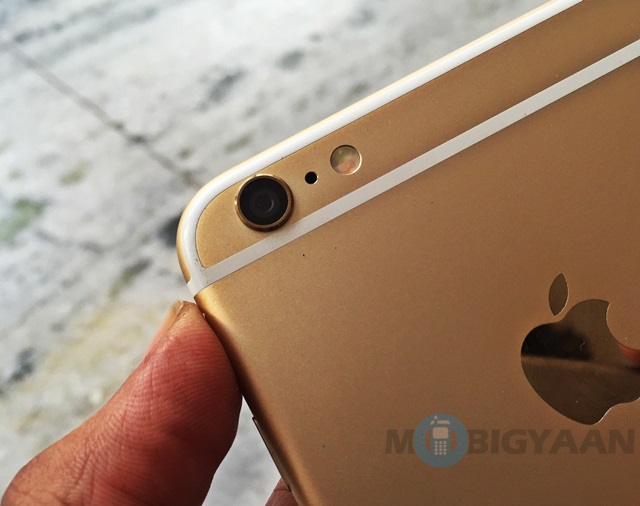 According to sources, the much rumoured 4 inch iPhone would be released as the Apple iPhone 5se, which is said to signify being the 'enhanced' version of the iPhone 5s. The internal codename of the handset in N69. The report confirms that the handset would be powered by the A8 chipset with the M8 motion co-processor.
This report clearly thrashes the earlier video leak suggesting that the handset would be a mini version of the iPhone 6s. Further, the handset is also equipped with an 8 MP camera and 1.2 MP camera. Keeping the camera and the processor in mind, it makes sense to call it the enhanced version given that it has the same as the iPhone 6. However, with the increasing rumours, it is getting even more difficult to assume what the small iPhone would be.