ASUS Executive confirms a tablet for Google I/O
So the Google I/O is just hours away and news about the ASUS branded Google 'Nexus 7' tablets have started flowing in.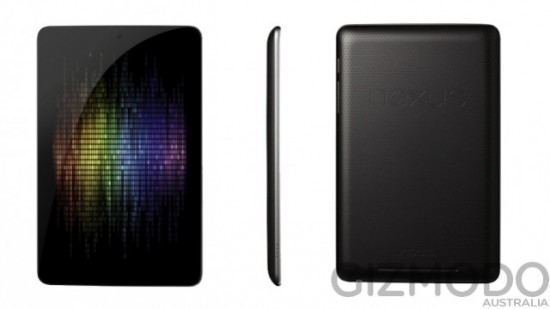 In a report, Reuters seems to have spoken to an unnamed ASUS executive who has allegedly confirmed that the company has tied up with Google and will be unveiling a 7 inch tablet at the Google I/O.

The executive who didn't want o be named didn't spill any beans over the pricing, specs or any other details of the tablet but went on to say,

Google Inc will soon unveil a tablet co-branded with Taiwan's Asustek Computer Inc and priced to compete with Amazon's Kindle Fire device

So on one hand where we were thinking that Google wants to target Apple's iPad with its low priced but high on specs 7 inch tablet, the executive believes that the search engine giant indeed plans to directly compete with Amazon's Kindle Fire, which runs on Google's Android OS but with its own service.

It's targeting Amazon. The Kindle is based on Google's platform but with its own service, so Google has to launch its own service, too.

But we again cannot deny it that Google will also be targeting Apple's iPad as it is the major competitor in the world of tablets. Just a few hours to go until we hear about the tablet and the Android jelly bean OS from the Google I/O event. Stay tunes to us as we bring all the news from the event here, just for you.