ASUS, the Taiwanese company has announced its plans to bring the Android KitKat update to a number of its Padfone models.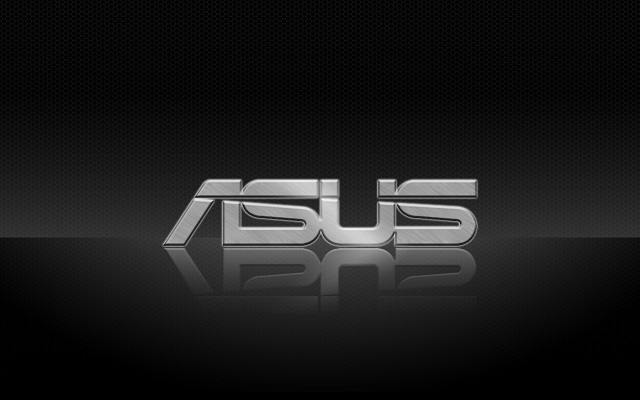 ASUS is working on bringing the Android 4.4 KitKat and its own ZenUI software update  for all ASUS PadFone 2, ASUS PadFone Infinity (Asia & Russia)/ ASUS PadFone A80 (Europe) and New PadFone Infinity models. ZenUI is the interface which Asus uses on top of Android.
The ASUS Padfone 2 and Padfone Infinity is scheduled to get the Android 4.4 KitKat update in the second quarter of the year. New Padfone Infinity users will have to be a little patient as they will get the update in the third quarter.