Asus 'Nexus 7' spotted on Picasa, exists for sure
As we are nearing the official announcement of the much awaited Asus-made Google's 7 inch 'Nexus' tablet, a couple of images have popped up on the Google+ account of a user Somit Bh whose EXIF details suggest that the images were taken from the Nexus 7.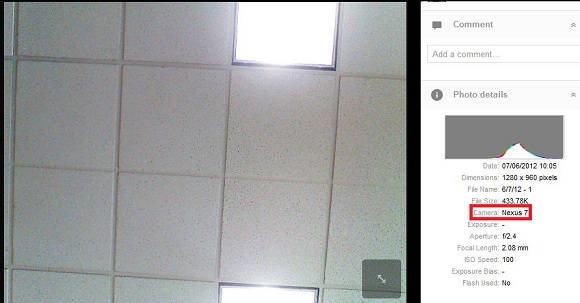 The images are not that interesting as they are just of the ceilings of the office where the source may be working, which we assume is Google, of course.
The geo-location from the Google+ data suggests that the picture was taken in Google Building 44. From the EXIF data we also get to know that the resolution of the images is 1280 x 960 which can actually be faked but we don't expect any foul play when these images are concerned.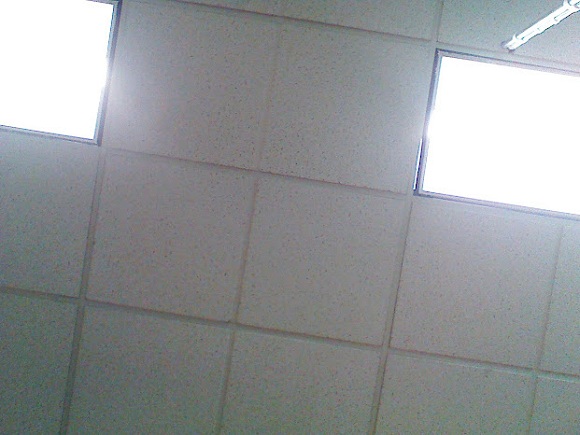 The ASUS made Nexus 7 is expected to be unveiled at the upcoming Google I/O round the corner of this month. Also to compete with the like of other cheap but good tablets and also the Kindle Fire and to take on the Apple iPad, we expect the Google Nexus 7 could be priced around $200.

It is only a few days to go until we see the official unveiling of the device and we'll bring you all the details right here. To stay updated with all the happenings, follow us on Facebook and Twitter.