MTS Cuts Data Price & Offers 300% More Data in Kolkata and West Bengal
MTS India has today updates and launched a range of competitive and value for money data plans for MTS MBlaze customers across Kolkata & West Bengal Circles. These tariffs will be available in 28 towns across the two circles.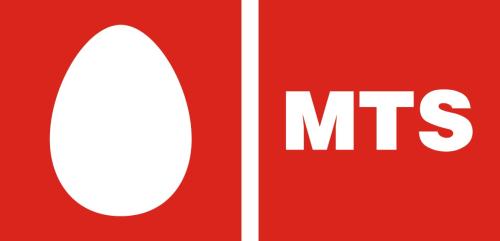 The company has also introduced a range of special recharge options starting as low as Rs. 45. MBlaze customers in 28 towns across Kolkata, West Bengal and Sikkim can avail the benefits of this initiative through a robust network of over 50 MTS branded retail outlets, 120 organized retail outlets and close to 2000 mass retail outlets.

Check them out: