Asus partners with Foxconn to start manufacturing smartphones in India
With many foreign smartphone manufacturers setting up base in India as part of the Make in India campaign, Asus is the latest company to join the league.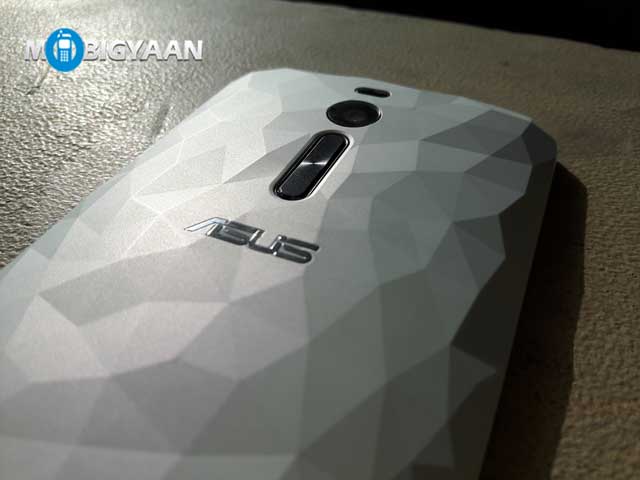 Asus has announced that the company will now start manufacturing its smartphones in India at the new facility at Sri City, Andhra Pradesh. Asus has partnered with Foxconn to handle its manufacturing line in the country. The company aims to manufacture 150,000 smartphones per month by the end of the current financial year which will account for almost 80% of sales in India.
Speaking about the move, Peter Chang, Regional Head, South Asia & Country Manager, System Business Group, ASUS India, said, "India offers us a huge opportunity as smartphone penetration is just 10%. We are excited to announce our local manufacturing facility that will cater to the growing demands of the market. The Indian government's focus on 'Make in India' has opened a plethora of opportunities for international companies. It is an opportune time to make the announcement as it will enable us to bring our cutting edge products to consumers who are looking for features and design sensibilities of a high-end smartphone at an economic price. We are aggressively targeting the Indian market. We aim to achieve 5% market share in the country by next year and empower all our customers with luxury."