While we have been hearing quite a few rumours about the mini version of the OnePlus flagships, we have new rumours adding more details.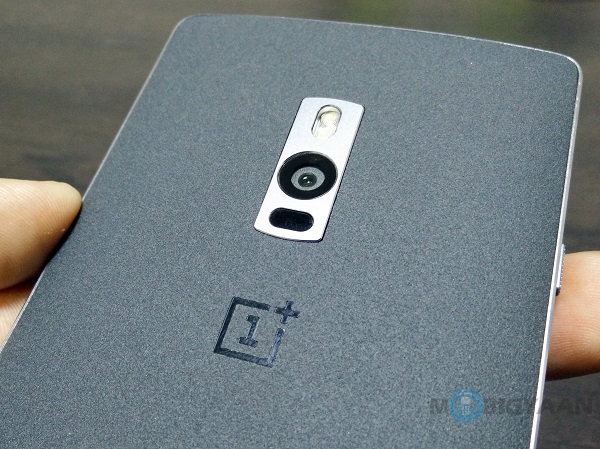 According to sources, the OnePlus X, which could be the Mini OnePlus version, could flaunt a 5 inch display. Interestingly, the smartphone is said to be powered by the Qualcomm Snapdragon 801 processor that was used in flagship smartphones last year. From the looks of it, it seems like OnePlus is cooking a budget phone with high-end specs.
Earlier rumours suggest that the OnePlus X would sport a fingerprint scanner with a dual rear camera setup. Sources claim that the handset could be launched sometime this month. Also the company has reiterated its focus on India and revealed that it would make the handset available in the country at the earliest however made no mention of invites system.