With the increasing demand for VoLTE support after the entry of Reliance Jio, Asus has now added the feature to its ZenFone 3 series.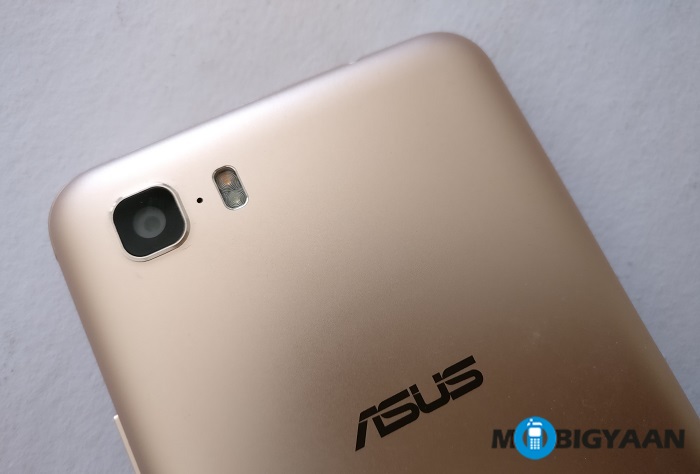 Asus has announced the release of the firmware update with VoLTE support for the ZenFone 3 series. The update, which is being pushed Over-the-Air (OTA), is expected to be reach all ZenFone 3 users in the next few days. Additionally, a few other smartphones like the ZenFone Go LTE will also receive the update.
The update with VoLTE support is currently available for the following smartphones:
Asus ZenFone 3 Deluxe 5.7-inch (ZS570KL)
Asus ZenFone 3 5.2-inch (ZE520KL)
Asus ZenFone 3 5.5-inch (ZE552KL)
Asus ZenFone 3 Laser (ZC551KL)
ZenFone 3 Max 5.2 (ZC520TL)
Asus ZenFone 3 Max 5.5-inch (ZC553KL)
Asus ZenFone 3S Max 5.2-inch (ZC521TL)
Asus ZenFone Max ZC550KL ((2GB/16GB) / (2GB/32GB) / (3GB/32GB)
Asus ZenFone 2 Laser (ZE550KL (2GB/16GB) (3GB/16GB))
Asus ZenFone Go 5.0 LTE (ZB500KL (2GB/16GB))
Asus has also revealed that the Asus ZenFone 3 Ultra (ZU680KL) and the Asus ZenFone Selfie (ZD551KL) will receive the update in the next few days.