Samsung had a great start to 2016 with Galaxy S7 and Galaxy S7 edge, however, thanks to the Galaxy Note7, it ended up with a lot of bad press. In a bid to avoid another fiasco like the Galaxy Note7 this year, Samsung is reported to use Sony batteries in Galaxy S8.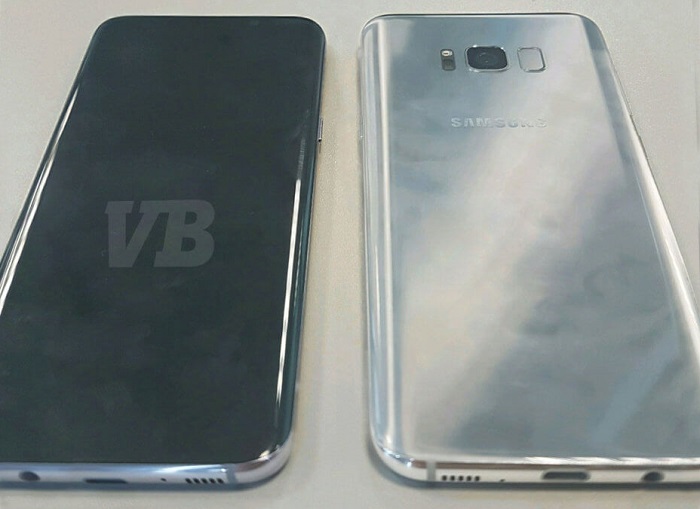 We already know the reason why Galaxy Note7 units caught fire and exploded. The first batch of the batteries used in Galaxy Note7 had manufacturing defect, but, the second batch of batteries had defect because the battery manufacturer ramped up the production in order to meet Samsung's demand. This ultimately led to both batches of the Galaxy Note7 units exploding, leading to their recall and discontinuation.
To avoid any such debacle again, Samsung is already importing batteries for the Galaxy S8 from two different suppliers, and now, the third supplier is said to be Sony. This information was passed down to The Wall Street Journal by sources familiar with the matter.
There were rumors about Samsung using batteries manufactured by a Japanese company, well, now we know that Sony is that Japanese company. It's said that Samsung had hurried the launch of Galaxy Note7 to compete with Apple's iPhone 7, which also became one of the reason for Note7 debacle. Well, Samsung seems determined not to make that mistake again, and hence, it has decided that it will take its time and won't launch the Galaxy S8 at MWC 2017. Rather, it's said to be launched on March 29, but, Samsung has said that it will confirm the date at MWC 2017.
Expected Samsung Galaxy S8 specifications:
CPU: Snapdragon 835
RAM: 4 GB
Operating System: Android 7.0 Nougat
Display: 5.8/6.2-inch QHD (2560 x 1440 pixels) Super AMOLED display
Rear Camera: 12 MP with flash
Front Camera: 8 MP
Internal Storage: 64 GB
External Storage: Expandable up to 256 GB via microSD card
Other: Fingerprint Scanner, Iris Scanner, 3.5 mm audio jack, USB Type-C
Battery: 3000 mAh (5.8-inch model), 3500 mAh (6.2-inch model)
Well, we would say that we are pretty interested in knowing how Samsung regains the customer trust and what it brings in with its Galaxy S8 as well as the Galaxy Note 8.