After revealing the cause of Galaxy Note7 explosions, Samsung has confirmed that the company's 2017 flagship, the Galaxy S8, won't be unveiled next month during MWC.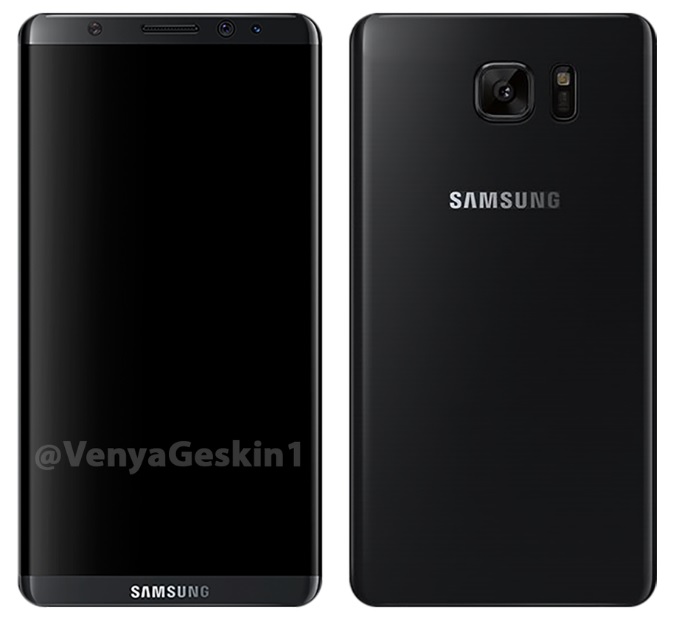 Samsung today, at a press conference held in South Korea, revealed the cause of Galaxy Note7 explosions. Two different defects in batteries caused the Note7 to catch fire and explode. However, Samsung's President of Mobile Communications Business, Mr. DJ Koh also said that the company won't be unveiling the Galaxy S8 next month during MWC.
"The lessons of this incident are deeply reflected in our culture and process. Samsung Electronics will be working hard to regain consumer trust." said Mr. Koh at a press briefing. Well, needless to say that Samsung doesn't seem to be in a hurry to launch the Galaxy S8 and have yet another fiasco at hand.
One of the reasons for the Galaxy Note7 debacle is also that Samsung wanted to compete with the Apple's iPhone 7, and in a haste, launched the Galaxy Note7 in the market. Well, you know what happened next. It looks like Samsung doesn't want to repeat the same mistake this time, and hence, has decided to delay the unveiling the Galaxy S8. Hopefully Samsung will employ better quality assurance tests to make sure they don't have another Galaxy Note7 like situation at hand this year.
As of now, we don't know when the Galaxy S8 will be unveiled, however, what we do know is that it certainly won't be made official next month during MWC.