The wait is over. Samsung has finally revealed the cause of Galaxy Note7 units catching fire and exploding. Samsung made this revelation at a press conference held in South Korea.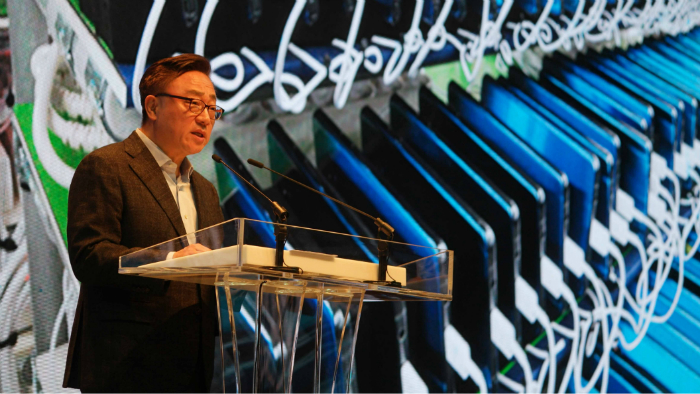 As you may already know, the Samsung Galaxy Note7, which could have easily been the best smartphone of 2016, had started catching fire and exploded due to battery defects. While Samsung did recall the defective Galaxy Note7 units and shipped new ones with batteries from different supplier, it didn't help Samsung much as these units too started catching fires. Well, this led to Samsung stopping the Galaxy Note7's production and discontinuing them for good.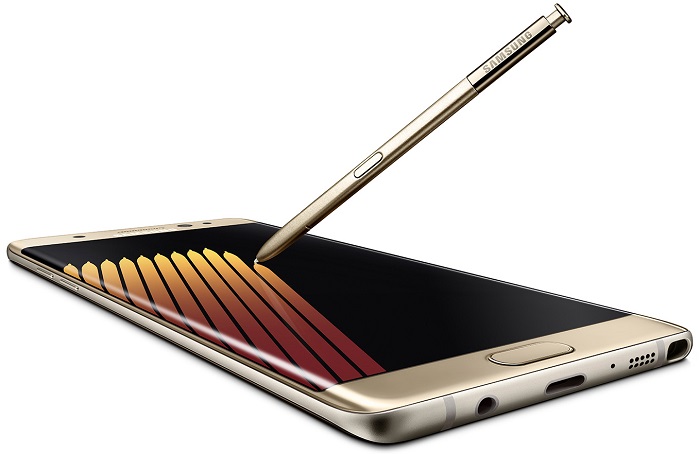 A report last week said that the cause of explosions was the battery defect, and, the batteries from different suppliers had different issues. Well, Samsung has today finally announced the real cause, and, the cause of explosions is indeed the battery.
Let's call the batteries manufactured by Samsung's SDI as Battery A, and the batteries manufactured by Amperex Technology as Battery B. The Battery A had a defect on its top-right side which caused the deflection of the negative electrodes, whereas, the Battery B had a defect on its top-left side. Some of these B type batteries did not have an insulation tape which caused direct contact between the positive tab and negative electrode, resulting in fire and explosions.
The Battery A was itself defective, however, the defect in Battery B was due to ramping up of production to meet market demands, which ultimately gave rise to manufacturing defect. Samsung also said that there were no hardware or software issues with the Galaxy Note7 and the only reason for the Note7 units catching fire was the battery.
To replicate this issue, around 700 Samsung researchers worked together and used over 200,000 devices with more than 30,000 batteries. Samsung also took help from independent testing firms like UL, Exponent and TUV Rheinland to find the root cause of the Galaxy Note7 issue.
"For the last several months, together with independent industry expert organizations, we conducted thorough investigation to find cause to the Galaxy Note7 incidents. Today, more than ever, we are committed to earning the trust of our customers through innovation that redefines what is possible in safety, and as a gateway to unlimited possibilities and incredible new experiences." said Mr. DJ Koh, President of Mobile Communications Business, Samsung Electronics.
Samsung has also announced that now onwards the company will employ 8-Point Battery Safety Check to make their devices more safer. "Samsung hopes that this case will serve as an opportunity to improve the safety of lithium-ion batteries not only for the company but for the entire industry, and will actively share the lessons learned to contribute toward improved safety standards." said Samsung in a statement.
Well, with cause of Galaxy Note7 explosions revealed, Samsung can now finally say goodbye to this device and focus more on its upcoming products, especially the Galaxy S8. We hope Samsung will now test their devices more rigorously and put them through extreme quality assurance processes before availing them to the customers.
You can also check out these infographics were are attaching below if you want to know more.