Yesterday we told you that Samsung officially announced the January 23 press conference where it will reveal the cause of Galaxy Note7 explosions. Well, we are still two days away from the revealing but a report suggests that Samsung will likely blame the batteries for the Galaxy Note7 debacle.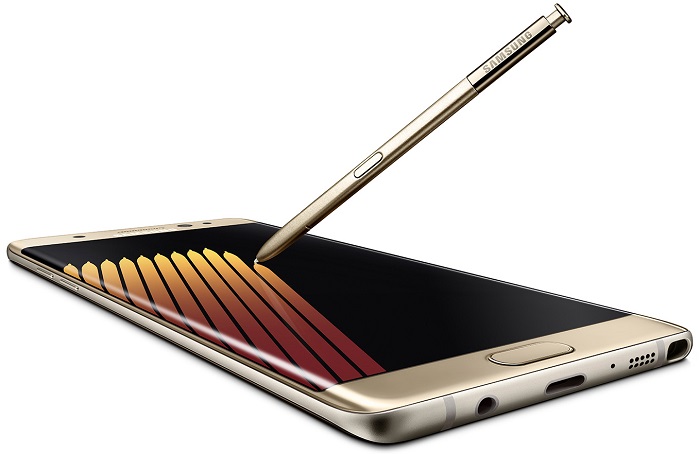 The Wall Street Journal has obtained the report which Samsung is going to reveal on Monday i.e., January 23. According to this report, Samsung is going to blame irregularly sized batteries and manufacturing defects for the Galaxy Note7 explosions. This report was generated by Samsung along with the three independent "quality-control and supply-chain analysis firms" which the company hired.
According to the report, there were two separate battery defects which caused battery explosions on the Note7. The first one was obviously with the batteries which were manufactured by Samsung's subsidiary SDI. These batteries didn't properly fit inside the Note7 which led to its overheating and exploding.
Well, soon after Samsung found out that the batteries manufactured by SDI were the cause of explosions, the company ramped up the production of batteries. These were manufactured by Hong Kong based firm Amperex Technology. Ramping up production of the batteries to meet demand gave birth to another manufacturing defect, and well, the rest is history, as you know.
It now remains to be seen how Samsung regains customer trust and what it brings with its upcoming flagship, the Galaxy S8.