Fingerprint scanners are great when you want to unlock your smartphone with your own fingerprints. Putting a fingerprint security on the phone just locks the whole phone instead of locking individual apps. If you on OnePlus 3T or using your OnePlus 3, you might be unaware of one of its cool features that lock individual apps on OnePlus 3T using your Fingerprint. So, this guide will help you out to lock certain apps like WhatsApp, Facebook or any other with your fingerprint.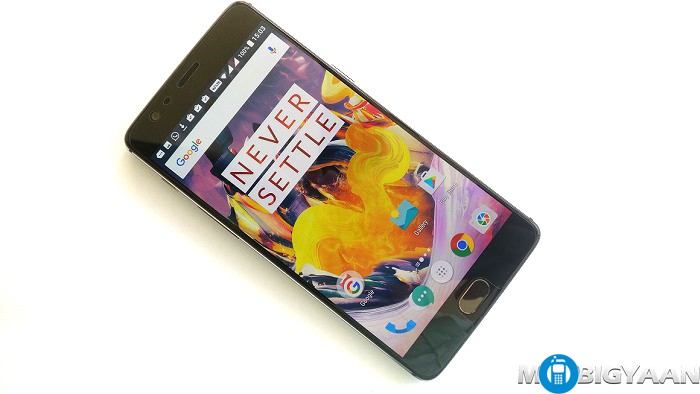 How to lock individual apps on Oneplus 3T using your Fingerprint
OnePlus 3T is no doubt the best smartphone under ₹30,000 budget, it is very likely to assume that its stock Android doesn't offer much software features and customizations until you find it out. It is very easy to protect apps with a PIN or password but a fingerprint lock gives you an additional security layer as well as a comfort to unlock the app by just placing your finger on the sensor.
Here's what you need to do to lock apps on OnePlus 3T and OnePlus 3 using your fingerprint scanner. Follow the steps below.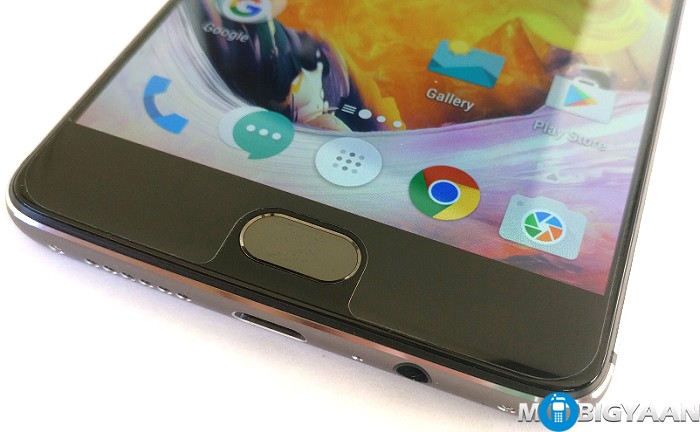 Visit the Settings on your OnePlus 3T and enter into Security & fingerprint.
Now under that, you will find an app locker that will show you a list of apps you want to lock.
Choose the apps you want to lock with your fingerprint scanner. Tap the slider as shown.
That is it, you are done. Now open the app that you have chosen. You will be prompt for a use your fingerprint to unlock the app. You also have these secondary options PIN or password input if in case it doesn't read your fingerprints (usually happens with wet fingers).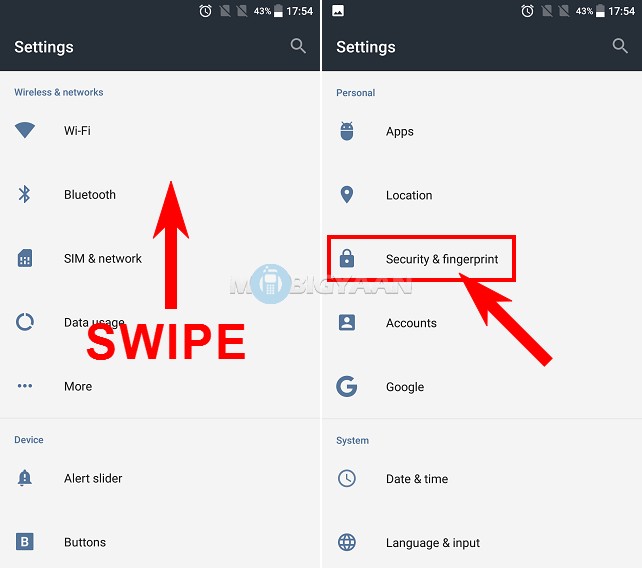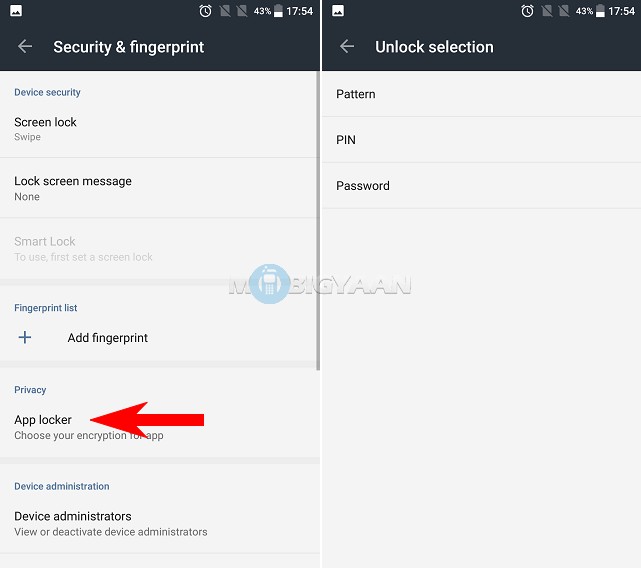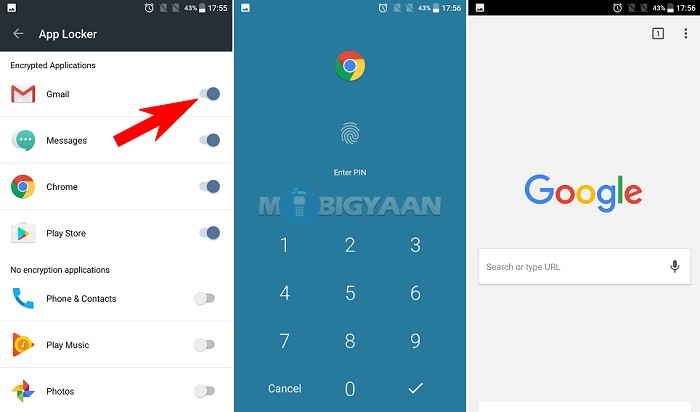 Once you know how to lock individual apps on Oneplus 3T using your fingerprint, you can hide gallery, email apps, file manager or any other apps you want to secure. Do share this guide with your OnePlus 3 and OnePlus 3T mates if you like it. More guides can be found here at How-To Guides.