If you have heard of Google's Pixel and Pixel XL, you must have also heard of Google Assistant. Yes, that AI powered voice assistant of Google. While the Google Assistant is only found on the Pixel smartphones, it seems we might see it on LG's upcoming flagship smartphone, the G6, as well.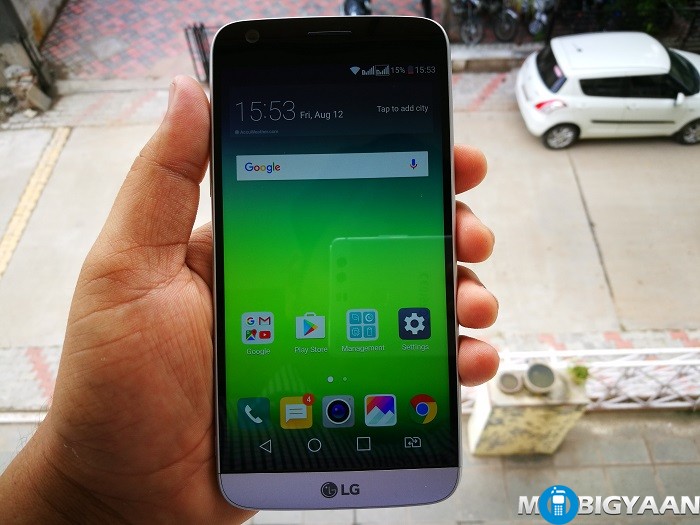 According to the reports coming in from South Korea, LG is looking to collaborate with Google to integrate the Assistant into its G6. It's needless to say that LG would like to give some competition to Samsung, which is also said to unveil the Galaxy S8 with its AI based voice assistant Bixby.
As far as smartphones are concerned, the Google Assistant currently only comes built-in with Google's Pixel and Pixel XL. Of course, the Google Home too has it, and so does Google's messaging app Allo. However, if LG manages to convince Google to let them use Assistant in the G6, the G6 will become the first non-Pixel phone to come built-in with the Assistant.
But, if LG somehow couldn't manage to ship the G6 with Google Assistant, the South Korean company is said to turn to Amazon Alexa. Also, it won't be the first time that Google and LG would be working together. This duo has given us some great phones like the Nexus 4 and Nexus 5. Oh, and also the Nexus 5X. Besides, Google and LG are also expected to unveil two Android Wear 2.0 powered smartwatches on February 9.
In case you were unaware, LG has already sent press invites to the media for its February 26 MWC event where it is expected to unveil the G6. Well, we are still a month away from the unveiling so we expect to hear more about the G6 in the coming days.