Earlier this week, reports coming in from South Korea suggested that Samsung has completed its Galaxy Note7 investigations and was all set to reveal the cause of Note7 explosions on January 23. Well, Samsung has now officially announced the January 23 press conference.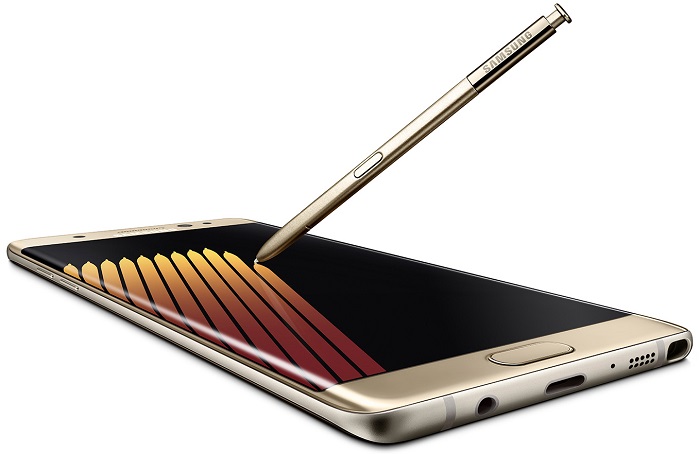 Samsung will be revealing the cause of Galaxy Note7 explosions at a conference on January 23. The conference will start at 10 am KST (i.e., 6.30 am IST) and will be live-streamed globally on www.samsung.com.
"Samsung Electronics, as well as independent expert organizations who conducted their own investigations into various aspects of the Galaxy Note7 incidents, will share their findings. In addition, Samsung will discuss the new measures the company has implemented in response to the incidents." said Samsung in a statement.
It remains to be seen as to what Samsung would blame for the Galaxy Note7 explosions. Earlier units had batteries which had manufacturing defect, and hence, Samsung recalled all those units and shipped newer ones with batteries from a different supplier. However, that didn't help much as the replaced units too started exploding, ultimately leading Samsung to discontinue the Galaxy Note7 in all markets.
Well, whatever the true cause is, we will know about it next week.