After having several sale festivals in 2016, LeEco is all set to host its first Republic Day sale in India – the LeMall for All sale.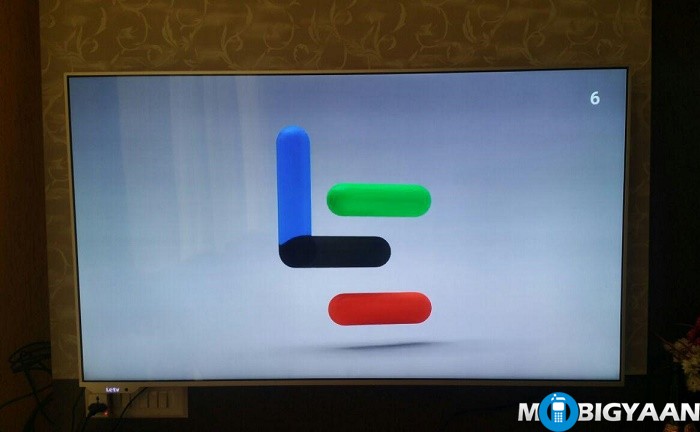 LeEco has announced that it will host the LeMall for All sale on the occasion of the Republic Day of India. The sale, which will start on January 20, will go on till January 25. The company plans on offering exciting deals to customers planning to purchase the Super3 Series of Smart TVs, audio range and accessories.

As part of the LeMall for All sale, LeEco would offer the Super3 X55 Smart TV, LeEco Bluetooth speakers, LeMe Bluetooth headphones. The popular Le 2 smartphone would also be available for purchase. The company would also offer coupons worth up to Rs. 1500 on the LeEco social media handles and LeMe community.