Following a successful stint of over three years, Xiaomi VP Hugo Barra has now stepped down to take some time out for himself.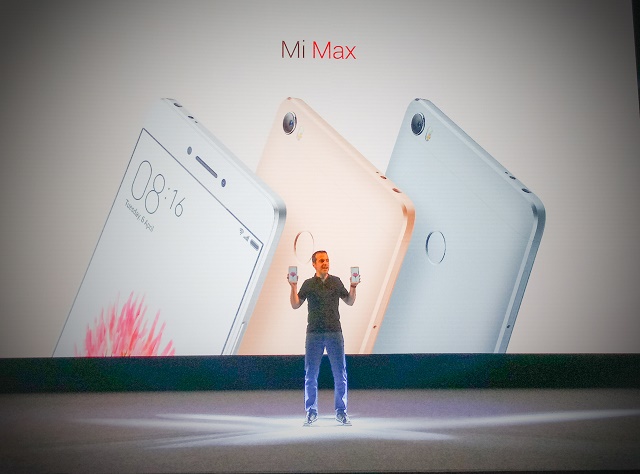 Hugo Barra, the Vice President at Xiaomi Global has announced that he is stepping down. He revealed that he would be transitioning out of the company in February after Chinese New Year. However, at the behest of CEO Lei Jun, he would continue to remain as an advisor to Xiaomi. His position would be taken over by Xiang Wang.
Specifying about his future plans, Hugo Barra mentioned that the last few years had taken a toll on his personal life and had also been affecting his health. As such after stepping down, he would take some time off before embarking on a new journey in the Silicon Valley.
Speaking about the decision, Hugo Barra, Vice President, Xiaomi Global, said, "But what I've realized is that the last few years of living in such a singular environment have taken a huge toll on my life and started affecting my health. My friends, what I consider to be my home, and my life are back in Silicon Valley, which is also much closer to my family. Seeing how much I've left behind these past few years, it is clear to me that the time has come to return."