While it is known that the entry of Reliance Jio has been harmful to the private telecom operators, Idea Cellular has apparently suffered a loss of Rs. 448 crores due to this.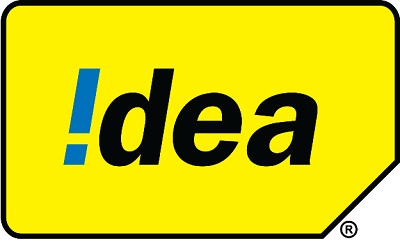 According to analysts, Idea Cellular is likely to report a net loss of Rs. 448 crores for Q3 2016. This would be the first time since its listing that the company has suffered a loss. Further, analysts suggest that the impact of the fee voice and data services offered by Reliance Jio has hit Idea Cellular adversely.
While Idea Cellular seems to have suffered a massive loss, it did manage to increase its subscriber base by 1.4 percent sequentially. However, the Total revenues are expected to contract 5.74 percent on a quarter-on-quarter (QoQ) basis to Rs. 8794.8 crore compared with Rs. 9300 crore reported for the previous quarter.