ASUS rolling out PowerMaster app to ZenFone 3 Max series for improved battery performance
The ASUS ZenFone 3 Max series smartphones, which were launched last year, are known for their impressive battery backup. ASUS launched two variants of ZenFone 3 Max in India last year and both of them ship with a massive 4000+ mAh battery. Well, in order to eke out more performance out of the batteries on these smartphones, ASUS is rolling out an app called PowerMaster to both these smartphones.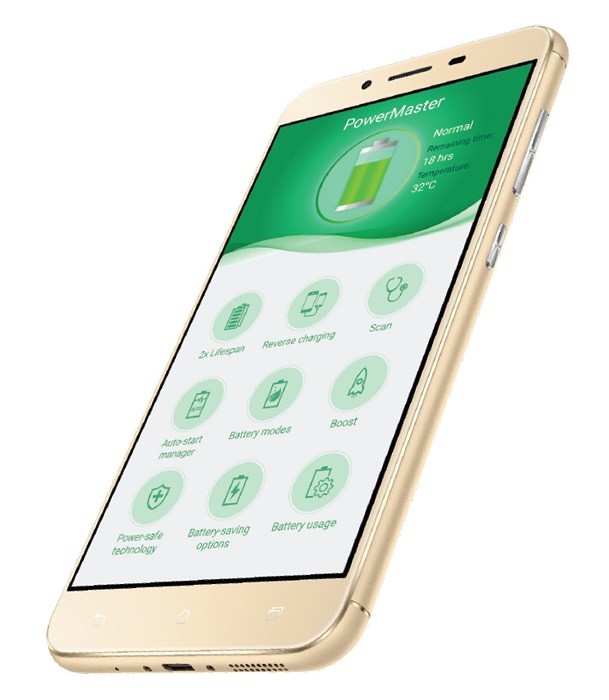 ASUS says that this PowerMaster app comes with 9 technologies which not only improve the battery backup, but also improve the overall battery performance. The app comes with features like 2x LifeSpan, Reverse Charge, Scan, Auto-start Manager, Battery Modes, Boost, PowerSafe, Last Longer and Battery Usage.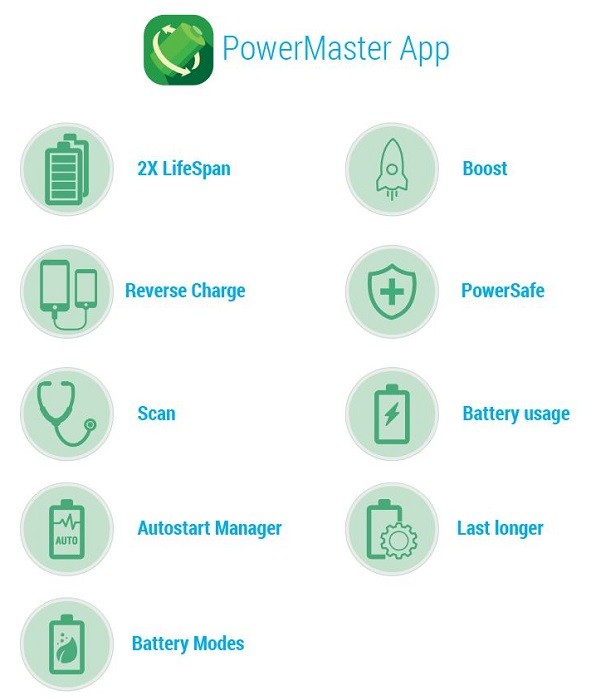 Starting with the 2x LifeSpan feature, ASUS claims that this feature improves the longevity of the battery by charging the phone intelligently. This increases the amount of charge cycles and also decreases the capacity to hold the charge by half from 15% to 7%.
Also, as the ZenFone 3 Max have bigger batteries, they can be used to charge other smartphones using the Reverse Charge feature. Moreover, the app also comes with Scan and auto-start manager feature. The former suggests list of optimizations to increase the efficiency of the battery whereas the latter lets you choose which apps you want to start at the start-up and which ones you don't. This helps in saving the battery on the smartphone while turning it on.
Moving on, the PowerMaster app also comes with five different battery modes and two different smart switches. The battery modes offered by the app are Performance Mode, Normal Mode, Power Saving Mode, Super Saving Mode and Customized Mode. Speaking of smart switches, you get to choose from Switch by Battery Level and Switch by Schedule. Well, what this means is that you can switch to any of these five battery modes depending on the battery level or at a specific time.
Furthermore, this app also comes with a feature called Last Longer which shows multiple options to the users to improve battery conservation. And lastly, the app also comes with Battery Usage, which as the name suggests, shows detailed statistics about battery consumption.
"A smartphone's utility is no longer limited to making calls or sending messages. Today, it is an active companion, a go-to device for clicking pictures or shooting videos, and also one's entertainment respite. Considering its multifarious uses, a strong battery with the potential to help the smartphone carry forth these functions, is non-negotiable. With the PowerMaster app, users can now not only extend the battery's life, but also benefit from the different technologies provided to increase the smartphone's overall efficiency."  said Peter Chang, Region Head – South Asia & Country Manager for ASUS India.
Well, hopefully, the users of ZenFone 3 Max series smartphone will now be able to eke out more from their smartphone's battery with the help of this PowerMaster app. The app is being rolled out to the ZenFone 3 Max series smartphones through a FOTA (firmware over-the-air) update, and, ASUS has said that it will be availed to the older series of ZenFone Max as well.
If you are a ZenFone 3 Max owner, do let us know if you see any positive change after using the PowerMaster app.