Ever wanted to unsend a message you sent mistakenly on WhatsApp? A new leak indicates you soon will be able to. WhatsApp Recall feature, as it is called, would be a very welcome addition to the popular messaging platform, as other Instant Messengers like Blackberry Messenger already have the feature. The feature will allow you to recall sent messages within a 5-minuite window. The Recall feature is slated to arrive on WhatsApp version 2.17.30+ for iPhone. WhatsApp has been working on this feature since the beginning of the year.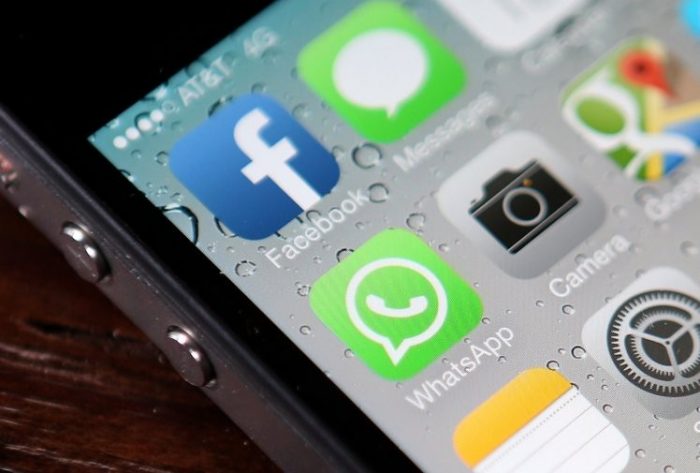 The only thing is, the update has already arrived on iOS and the Recall feature is nowhere to be seen. WABeta Info who is our go-to source for new WhatsApp features, says that the new feature might be added to version 2.17.30 or higher. Clarifying the matter, "This does not exclude that it will be enabled in a future update (so I wrote "+"). The .30 update is perfect to see enabled it." he said on Twitter.
Another piece of info revealed by the tipster, mentions the return of the Contact section which was removed when the new Status section was added to WhatsApp. The Contact section will come under the Status section. Again, this is also under testing phase, and no timeframe is guaranteed for the feature. Another feature in testing phase is the WhatsApp Web version of the Status section. The Whatsapp Web version will have the same status viewing and replying features as the app.
WABetaInfo also mentioned the 'Change Number' feature which has long been in the works. This feature automatically notifies your contacts when you change a number, so that you don't have to. WhatsApp also is working on bringing the Live Location sharing feature similar to Facebook and Google, to its own platform.
Two months earlier, we also heard that WhatsApp wants to bring digital payments facility to its app. The company said the feature would take time and at least six months of development would be needed to bring the feature to life.