With the demonetisation drive, the government has been focusing towards a cashless economy backed by UPI-enabled payment. Soon after Truecaller announced UPI-based payment support for its app in India, WhatsApp also seems to be planning to implement the feature for its Indian users.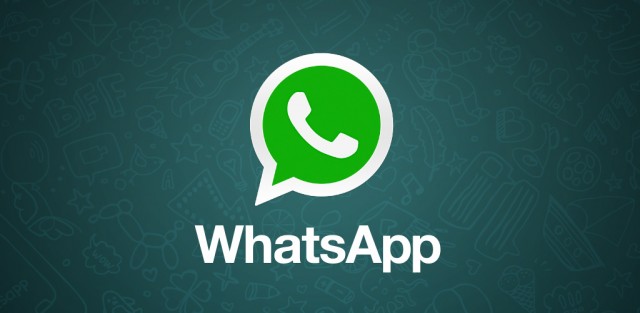 According to reports from The Ken, WhatsApp is planning on implementing a peer-to-peer payment system in India that would be powered by the Unified Payments Interface (UPI) within six months. The company is currently said to be hiring a head of digital transactions specializing in UPI, Aadhaar and BHIM payment.
Reiterating the company's focus on the Indian market, WhatsApp co-founder, Brian Acton has hinted about the possibility of entering the digital payments space in the country this year. While the company was initially considering the existing mobile wallets, the recent RBI guidelines and the growing universal popularity of UPI apparently made it the ideal choice.
We expect WhatsApp to follow the same model as Truecaller to implement digital payments. WhatsApp users will be able to create or use an existing Virtual Payment Address (VPA) to carry out financial transactions. Users would then be able to send or request money from their contacts directly through the app.